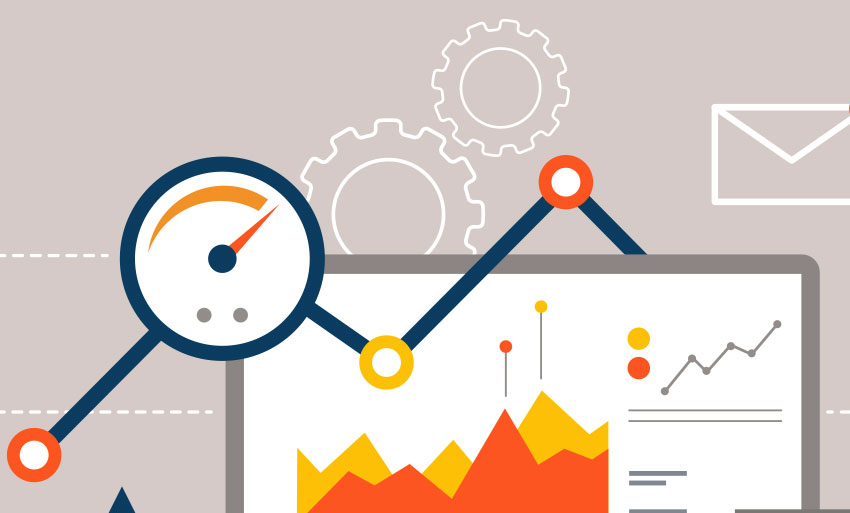 Everyone wants traffic to their website, and building backlinks is the best way to accomplish this.

Gaining high-quality backlinks is one of the most difficult SEO tasks, and this article helps you by giving you quality link building opportunities. I have listed directories, forums and sites that allow guest posts. In addition, I have provided search terms that allow you to find additional sites to add to your backlink opportunities list.
When you find a site that allows you to either guest post, or submit your link follow these guidelines so that you ensure that the backlink will be of top quality.
Before building a link or a requesting a guest posting opportunity make sure that the site meets these guidelines:
Domain authority greater than 20
Related to your niche
Post high quality content
Best type of backlinks are organic and come naturally
Second best type of backlinks are from guest posts on sites with high authority
Have lots of traffic based on Alexa data
Have a large social media audience
Request links in a drip format of about 3-5 per week.
Website Directories
dmoz.org
makeuseof.com
healthline.com
Entrepreneur
JoeAnt $
DirJournal
Sonic Run
Article Directories
EZine Articles
Articlebase
Webreference.com
Marketingprofs.com
selfgrowth.com
top7business.com
hubpages.com
huffingtonpost.com
Blog directories
Alltop
blogdigger.com
blogcatalog.com
networkedblogs.com
podcast directories
Directory and Link Submission Google Searches
"links"
"add link"
"add new site"
"add url"
"add site"
"add your business"
"add your link"
"add your website"
"submit link"
"submit url"
"submit website"
"submit your business"
"submit your link"
"submit your site"
"submit your url"
"submit your website"
"suggest link"
"suggest site"
"suggest url"
"suggest website"
"suggest your link"
directory
"favorite links"
"favorite sites"
"list of sites"
"recommended links"
"recommended sites"
"related links"
"related sites"
"resources"
"white pages"
"yellow pages"
"blog directory"
Press Releases
TechCrunch
prlog
pr.com $
preleap $
Q&A Sites & Forums
Quora
serverfault
fluther.com
Allexperts.com
Blurtit
forum
members
post comment
[your niche] + "Powered by PHPBB" inurl:forum
[your niche] + "powered by vBulletin" inurl:forum
[your niche] + "Powered by SMF"




"powered by wordpress" "leave a comment"
site:.edu "discussion board register"
site:.edu "bulletin board register"
site:.edu "message board register"
site:.edu "phpbb register forum"
Finding sites with blog comments
site:.edu "powered by wordpress"
site:.gov "powered by wordpress"
"powered by wordpress" "leave a comment"
Inurl:.edu "Powered by wordpress"
Inurl:.gov "Powered by WordPress"
Guest Blogging Opportunities
My Blog Guest
Blogger Linkup
Blogher publishing network
Guestr – Guest Posts Wanted
Guest blogging keyword search
"submit a guest post"
"guest post"
"guest post by"
"accepting guest posts"
"guest post guidelines"
"guest blog writer"
"guest blogger wanted"
"guest writer"
"submit article"
"submit content"
"submit post"
"submit your article"
"submit your content"
"write for us"
"guest post"
"guest blogger"
"guest contributor"
"contribute an article"
"become a contributor"
"add article"
"add comment"
"add content"
"add your article"
"add your content"
Other backlink opportunities
Resources




https://blog.kissmetrics.com/guide-to-guest-blogging/
Save