You have written the perfect blog post, but you are missing one element to give your post the pop necessary to have your article rise to the top of  search engine results. That one thing you are missing is the perfect stock photo.
Finding that perfect image is a hard thing to do. Many sites lure you in with the promise of free stock photos, only for you to realize once you are on the site  that they only have a handful of 'free' images, and the rest need to be downloaded from commercial photo sites. The challenge is to not only  find free images, but  to find high quality, high resolution images that will take your content to the next level.
Below are the sites that I consider the best in providing excellent quality stock photography, enjoy.
Free Stock Images and Copyrights
Many of these photographs are free from copyright restrictions or are licensed under the creative commons public domain dedication. This means you can copy, modify, distribute and perform the work, even for commercial purposes, all without asking permission.
However, some photos may require attribution. Please do your own research and determine how these images can be used based on their license category.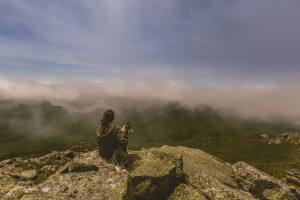 Curating the best stock photos from around the web. Stocksnap.io uploads photos from select photographers within their network. The end result is a wonderful repository of beautiful stock photography. Hundreds of high resolution images are added weekly. The site tracks views and downloads,  so you can find the most popular photos available. There is no need to register or login to download images.
Licensing: Free from copyright restrictions, and no attribution required.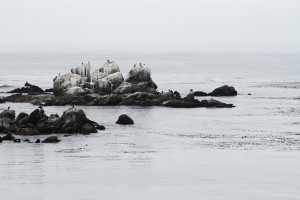 Excellent quality artistic images. Used by many theme authors in their demos, which goes to show just how good and popular Unsplash is. Unsplash adds 10 new photos every 10 days.
Licensing: Free from copyright restrictions, and no attribution required.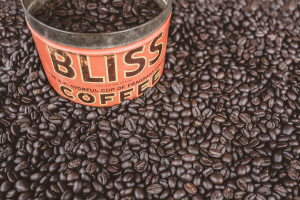 Free high-resolution pictures you can use on your personal and commercial projects. Includes lots of quirky, funny and HDR high quality images. No need to login to download high-resolution version. New pictures added weekly. All pictures were photographed by Ryan McGuire and are free of copyright restrictions.
Licensing: free of copyright restrictions.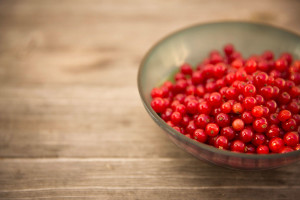 791 hand picked and curated stock photos for your personal and commercial project.  The photos are broken down by sets, and have a wide variety of categories. Very artistic photo selection. Resolution is in the 1200px, which is slightly smaller than the other sites on this list.
Licensing: Please be respectful to registered trademarks. Some rights reserved.
Please keep attribution to the creator. Photo: photographer name / raumrot.com / CC-BY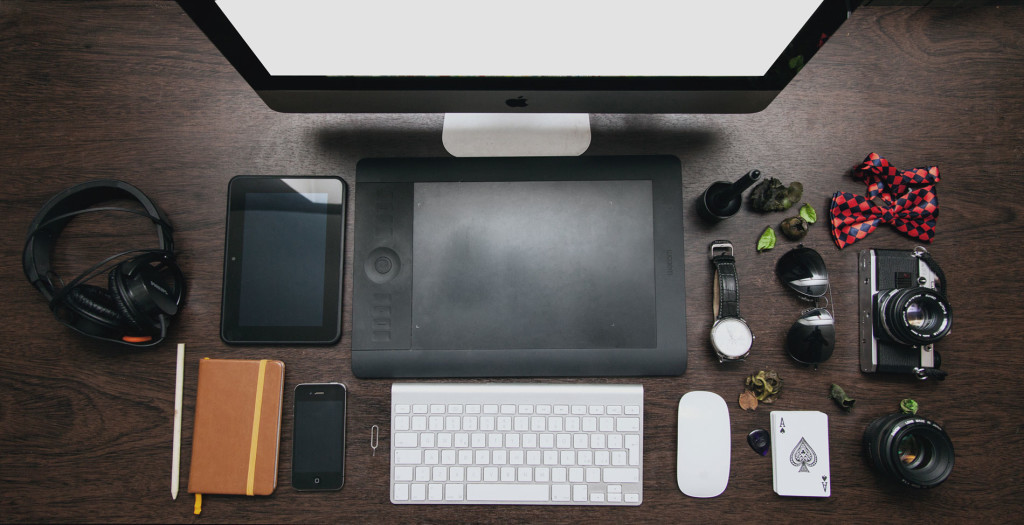 Free Stock Photos and Images for commercial use. high quality free stock photos without copyright, with updates everyday. Very nice selection.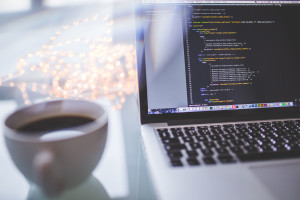 High quality free stock images released under Creative Commons license. Includes premium images towards the end of the lightbox. Selection not as rich as some of the other sites on the list, but good overall selection and quality, definitely worth checking out.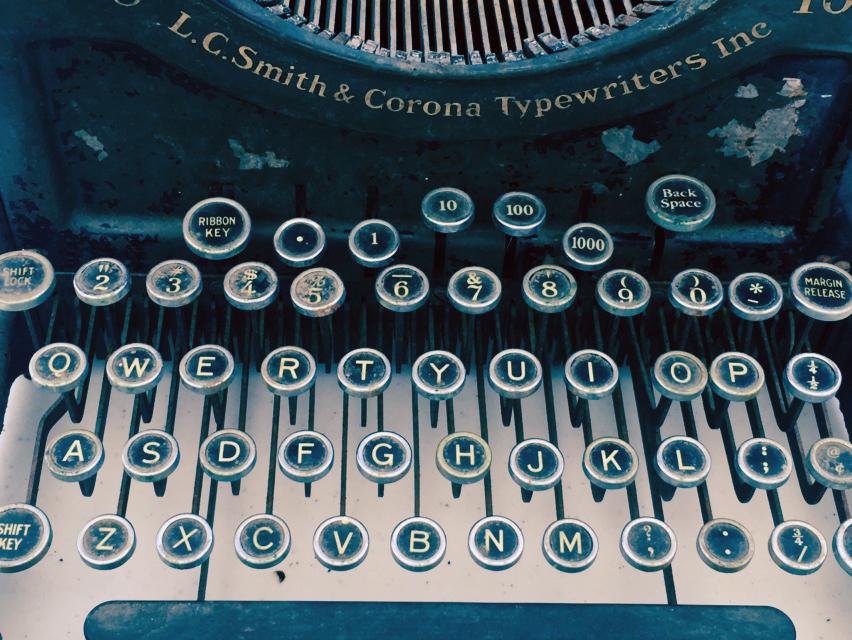 High resolution stock photos for your illustration, comp or design needs all completely free. Not as artsy as some of the sites below, but it makes up for it by its vast selection.